Skilled and Experienced Caregivers
Providing Reliable Personal Care Solutions
Searching for dependable caregivers? You're in good hands with APB Home Care. We provide expert and compassionate personal care services for residential clients in Fayetteville, NC and the surrounding counties. For over a decade, we have been offering no less than the highest quality of care that every client deserves. Our company wants you to experience distinctive care with a compassionate touch.
Excellent Personal Care From Our Caregivers
Here at APB Home Care, we encourage our caregivers to cultivate strong bonds with our clients and their families. Furthermore, we aim to enhance the quality of life of the individuals we serve. We make sure that our customers receive our caregivers' personal touch, making it seem that they are being taken care of by a close relative.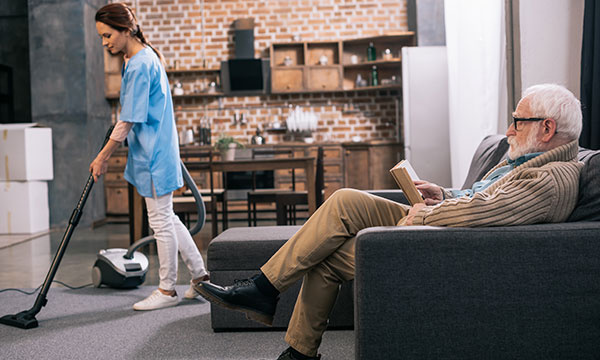 Reach Out to Our Caregivers Today
When a person becomes unable to perform household tasks, family members may not be able to help. This is where the services of APB Home Care come in. The in-home care solutions we offer are suitable for any unique situation. For your questions regarding our
personal care services
, feel free to call us. We look forward to hearing from you.